Silicosis Compensation Claim Lawyers
If your injury was as a result of direct exposure to Silica dust at your workplace and that has caused you serious serious injury such as lung disease, then you may be entitled to a financial compensation for your pain and suffering and financial loss you have endured.
Exposure to Silica dust mostly occurs in workplaces such as:
Mining
Construction
Demolition industries
Stonemasonry
Engineering
Our expert Silicosis Compensation Lawyers can help you determine whether you may or may not have a compensation claim as a result of working in an environment in which you were exposed to silica dust.
You may be entitled to claim compensation for:
Pain and suffering and loss of enjoyment of life
Shortened life expectancy
Past and future medical expenses
Past and future care
Loss of future earning capacity if you were working at the time of your diagnosis.
Our Silicosis Lawyers can take the stress out of pursuing your Silicosis Compensation Claim for you. We offer:
A personalised service, with an experienced Silicosis Lawyer handling your claim from beginning to end
We will come visit you wherever is convenient
Free, no obligation, advice about your circumstances
No Win, No Fee, so you can feel comfortable about pursuing a claim
You will have the one lawyer offering you personalised service at your side all the way through to your proper compensation. The first interview is free and without obligation. And with our NO WIN, NO FEE philosophy, you won't have to pay our legal costs unless we win your claim at the end
---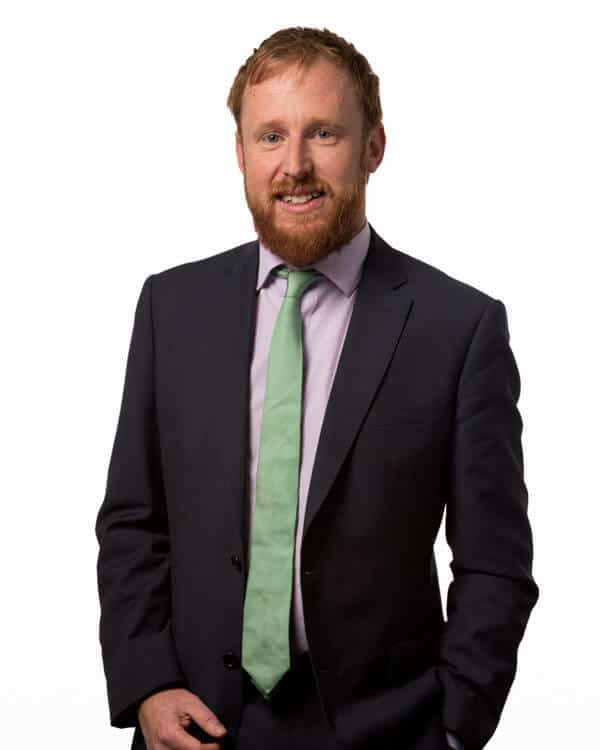 Accredited Personal Injury Specialist
---
Phone (Direct)
(03) 9134 7625
View profile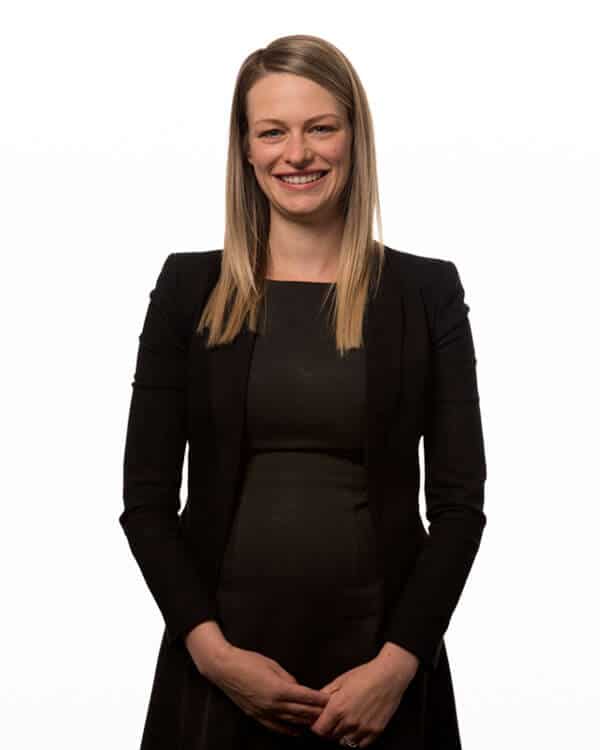 Personal Injury Lawyer
---
Phone (Direct)
(03) 9134 7626
View profile