Asbestos  Compensation Claim Lawyers
If your injury was as a result of direct exposure to asbestos and that has caused you serious illness such mesothelioma, asbestosis or lung cancer, then you may be entitled to a financial compensation for your pain and suffering and financial loss you have endured.
Our expert Asbestos Compensation Lawyers have acted for a great amount asbestos victims over the years and have helped then secure a financial compensation as a result of injury and disease due to their exposure to asbestos.
Some of the most common Asbestos conditions include:
Pleural plaques
Asbestosis
Lung cancer
Mesothelioma
You may be entitled to claim compensation for:
Pain and suffering and loss of enjoyment of life
Shortened life expectancy
Past and future medical expenses
Past and future care
Loss of future earning capacity if you were working at the time of your diagnosis.
Our Asbestos Lawyers can take the stress out of pursuing your Asbestos Compensation Claim for you. We offer:
A personalised service, with an experienced Asbestos lawyer handling your claim from beginning to end
We will come visit you wherever is convenient
Free, no obligation, advice about your circumstances
No Win, No Fee, so you can feel comfortable about pursuing a claim
You will have the one lawyer offering you personalised service at your side all the way through to your proper compensation. The first interview is free and without obligation. And with our NO WIN, NO FEE philosophy, you won't have to pay our legal costs unless we win your claim at the end
---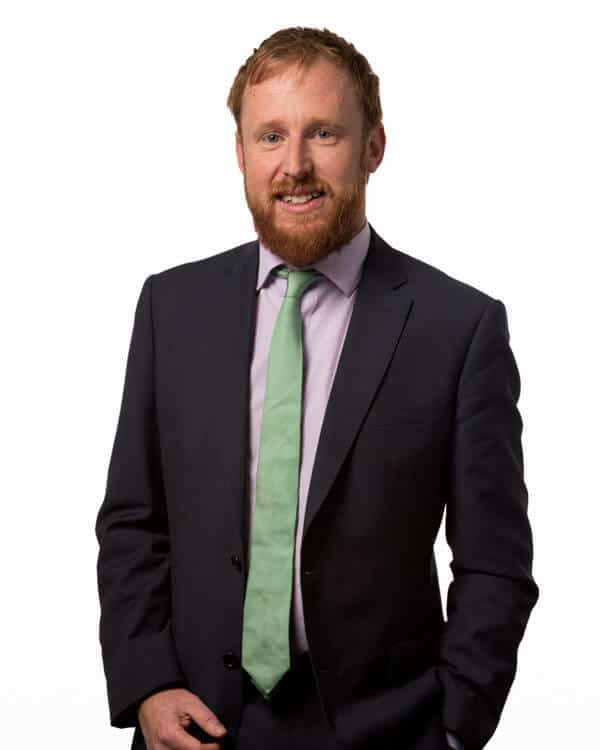 Accredited Personal Injury Specialist
---
Phone (Direct)
(03) 9134 7625
View profile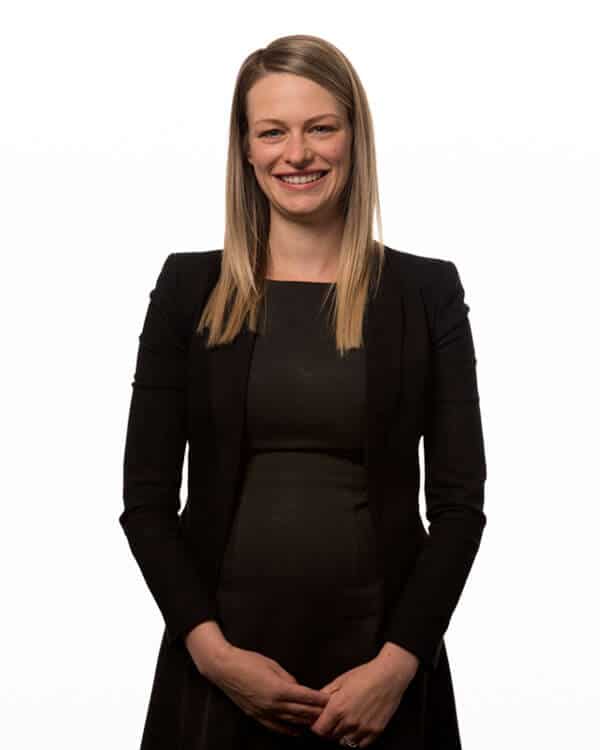 Personal Injury Lawyer
---
Phone (Direct)
(03) 9134 7626
View profile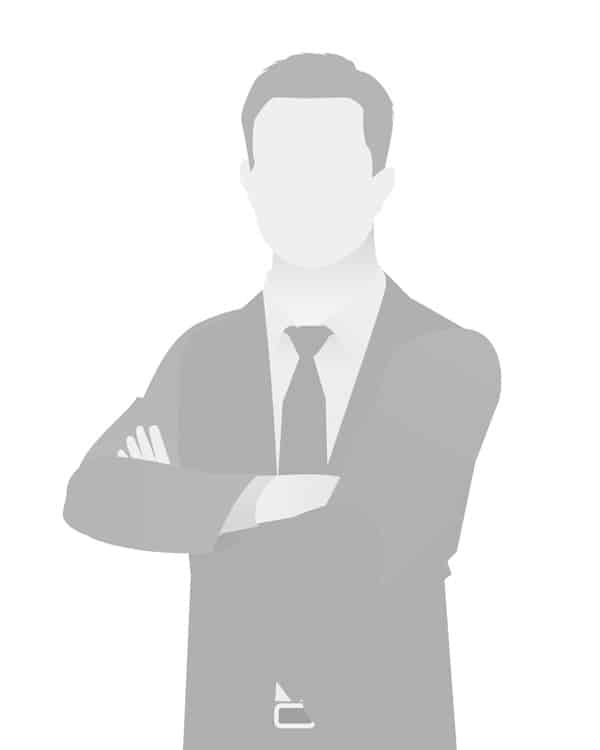 ---
Think you may have an Asbestos Claim?
We've created a free assessment tool to let you know if you may or may not have a potential claim for your injuries. Try it out. It takes less than 3 minutes to complete.