Melbourne based 'No Win, No Fee' personal injury compensation lawyers
Arnold Dallas McPherson, Melbourne, have some of Victoria's most accomplished personal injury lawyers who have acted in thousands of personal injury matters.
Having the experience to pursue matters in all types of personal injury claims is why we are consistently recommended as experts in our field. We have successfully pursued mesothelioma cases, serious injury claims, pain and suffering and loss of income damages actions.
Our office is located in the Court precinct of Victoria, in the Melbourne CBD, close to Barrister chambers and Law Firms we come up against daily. We are able to quickly move matters forward and pride ourselves on achieving great results as soon as possible. WorkSafe Lawyers and TAC representatives are close by.
From our Melbourne Office we service all areas of Victoria, including Geelong, Gippsland and the Mornington Peninsula.
The office is easily accessed by public transport or there is plenty of street parking nearby. It is particularly convenient for clients living in the western and northern suburbs of Melbourne.
Our modern office is easy to find on the corner of Lonsdale and Queen Street (entry next to 7-Eleven). We have all the technology required to meet clients, conduct Mediations and Court Hearings via Video.
Our Personal Injury Lawyers at our Melbourne office are all able to assist all injured victims with all Personal Injury Matters relating to:
If you have any questions about your entitlements, potential payouts, compensation or other personal injury matters, then please get in contact with us today.
Remember your first interview is free.
Meet our Melbourne team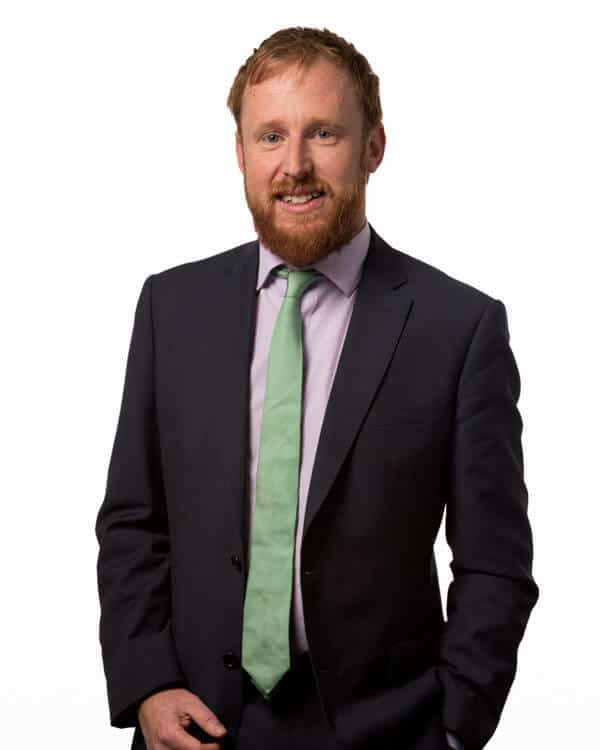 Accredited Personal Injury Specialist
---
Phone (Direct)
(03) 9134 7625
View profile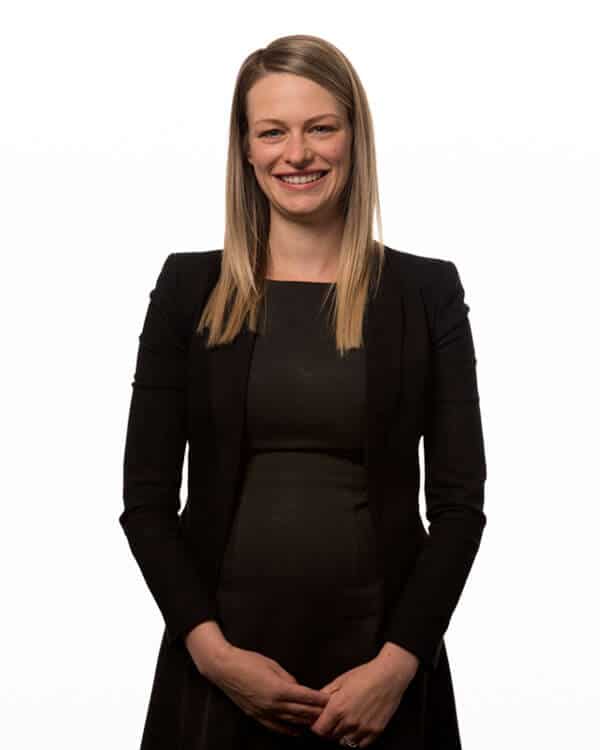 Personal Injury Lawyer
---
Phone (Direct)
(03) 9134 7626
View profile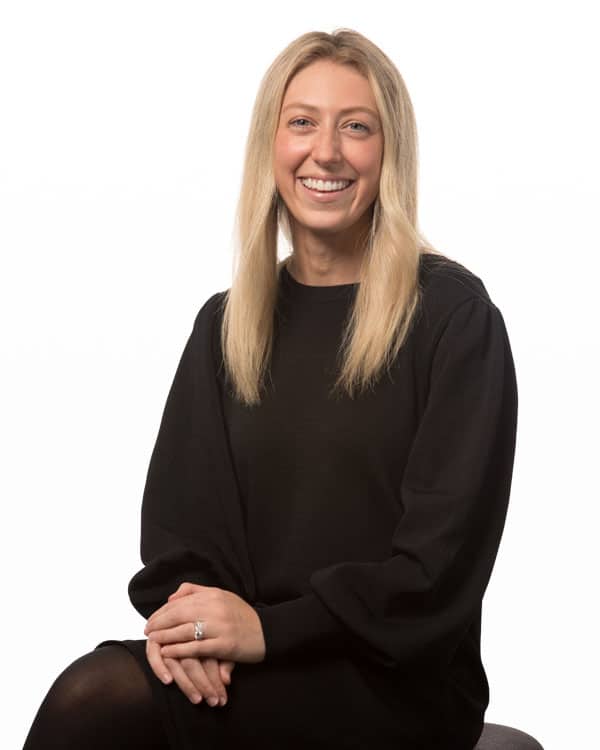 Personal Injury Lawyer
---
Phone (Direct)
(03) 9134 7626
View profile
Personal Injury Lawyer
---
Phone (Direct)
(03) 9134 7620
View profile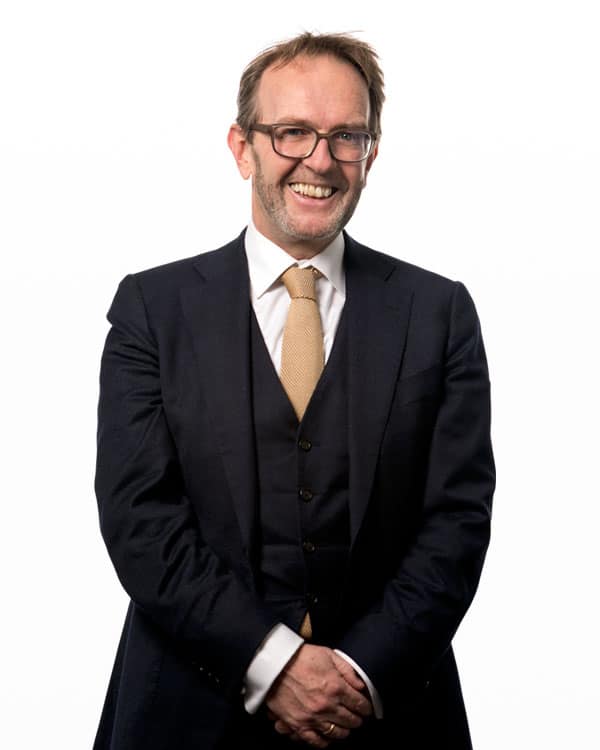 Principal Lawyer and Accredited Personal Injury Specialist
---
Phone (Direct)
(03) 5445 9233
View profile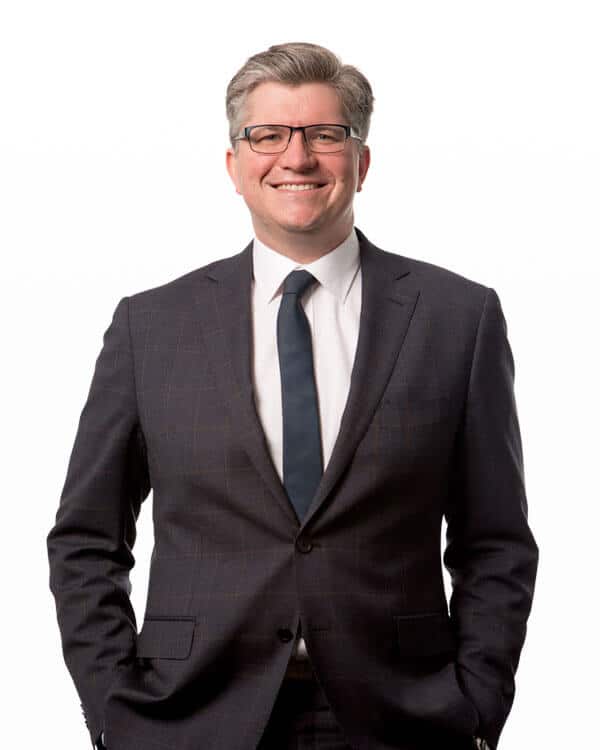 Accredited Personal Injury Specialist
---
Phone (Direct)
(03) 5445 9246
View profile
Melbourne office Google reviews

Armita Zarnegar
23:54 29 Jul 20
In relation to my work cover injury, I talked to at least 10 other lawyers before finding Shaun. Among all those firms and lawyers, Shaun was the most knowledgeable ones who gave me valuable information. I was quite impressed by his in depth knowledge and how quickly he reviewed my case.

Ted Dohrmann
10:29 23 Jul 20
Great firm. Shaun M is not only an industry leading injury lawyer but a lovely guy too.

Bhupinder Singh
09:15 20 Jul 20
Excellent Law firm. I highly recommend as Shaun marcus and his PA Karen were so helpful. Shaun and his team won the workcover case for me and I am very grateful to them for the outcome. Shaun and karen were very responsive to my emails and phone calls. Thanks so much for your support Shaun. It was a lot for me and my family.

I had david as my lawyer as Jessica assistant were more than helpful, David and his team won the case for me . I am extremely happy with outcome.. even if you think you might not have a chance give them a call. A++++ highly recommended

Kay Hingston
22:48 25 May 20
It is a pleasure to provide a review on Shaun Marcus- Personal Injury Lawyer.My family has experienced a very traumatic time with a severe permanent injury to a family member.Sean has been our absolute rock. He has shown us so much integrity, care, kindness and understanding of our situation.He has been extremely efficient with our case, giving advice, being approachable at all times and, importantly, has kept us up to date on all proceedings.Sean won our case with an excellent outcome settlement which will help immensely and ensure a secure future for our injured member and family.We have the highest accolades and recommendation for Sean Marcus and Arnold Dallas McPherson Lawyers.Sean is a brilliant lawyer and we are so very thankful to have been referred to him. Thank you to Karen, his PA who has been so efficient and helpful.Thank you Sean for your support – so appreciated at our great time of need.Kay H.

Carolyn Hazeldine
23:09 13 May 20
Excellent service, great communication and better outcome that expected.

Patrizia Smrekar
21:33 13 May 20

Mark Haley
08:40 16 Mar 20
Excellent Law firmI highly recommend Thank you Sarah Jessica And cannot. Speak higher of Shaun Marcus excellent work. Thanks for everything

Shaun provided a great service while I was having my personal injury. It's in my recommendation list.

Cheryl Brown
00:40 07 Jan 20
I found the staff at Arnold Dallas McPherson to be very helpful, obliging and willing to pursue my claim without hesitation. I would highly recommend this Law Firm if you are seeking assistance in any way, especially Workcover claim.I was always informed about the prosesses needed to pursue a claim, advised and assisted in making any important decisions.They were diplomatic in there recommendations and never gave you false hope

Dimitri Russo
06:26 20 Dec 19
Great communication and addressed each issue thoroughly. Bethany was very professional and helpful in regards to my situation. Highly recommended.

Very positive experience. Kelsey was easy to talk to, professional, and worked hard to get an outcome that was much better than I expected. Would highly recommend !

Peter O'Halloran
04:35 04 Dec 19
This is the best company l have ever work with Bethany and Jess two ladies are worth there weight in gold

Lyndal Garson
01:02 28 Nov 19
Bethany and her assistant Jessica at Arnold Dallas McPherson Lawyers were brilliant with managing and assisting me with my WorkCover claim. Bethany was very helpful with my claim and made the process easy and stress free for me. She made sure that I understood the process of my claim and kept me in the loop throughout. The team were always available to answer my questions and made me feel at ease throughout. I highly recommend the Lawyers at Arnold Dallas McPherson for any personal injury claims, I had a great out come with mine and felt supported the whole way through.

Jack Burton
05:30 14 Nov 19
Words can not describe how good the lawyers at Arnold Dallas McPherson are!!I had a workplace injury which wasn't pleasant to deal with at all and let to very stressful eventsYet whenever I called or emailed Bethany, Sarah or Jessica they were always pleasant to deal with and made me feel like a person not a case number.Shaun was also very professional and just as approachable, I reccomend them to all my friends.Thank you

Sandra Jones
03:31 01 Nov 19
Couldn't recommend higher! Absolutely fabulous team of people, very supportive and friendly and great to deal with the entire way through. Best decision I ever made choosing this firm.

Peter Adams
07:41 17 Sep 19
I had a work place injurey but i was unsure if i could claim or how to start the process . Thankfully for me Bethany was diligent and followed my claim from start to finish with regular updates . I got a great result.

Terry Fitzpatrick
07:45 17 Jul 19
Arnold dallas McPherson has been amazing in every way since day 1 since i got in touch with them. everyone is understanding and really helped me get the outcome i was after. I would highly recommend anyone and everyone to get in touch with them even over the smallest issue.

Dirk Vanderneut
06:09 13 Jun 19

I contacted Arnold Dallas McPherson with trepidation regarding a legal matter.I did not really have the confidence to pursue my case. After meeting with them I slowly started to think about going ahead with my case.They were very patient in telling me what was involved, what my best course of action was and what my chances of winning were along with any and all financial cost, no win no fee included.I was still very nervous but they gave me the confidence to go ahead with my case at the last minute. They organised and took care of everything while updating me along the way.The final outcome was a fantastic result, a win. If not for them I would not have gone ahead with my claim.I would highly recommend Arnold Dallas McPherson Lawyers.I can't thank them enough and would not hesitate to use them again or recommend them to anyone.

David Mclevy
08:01 03 Apr 19
The service from Arnold Dallas McPherson in particular Shaun Marcus was professional from start to finish. The outcome was better than I expected. Many Thanx

Nick Arnott
05:58 01 Apr 19
Excellent service and a great outcome. Shawn, I can't thank you enough.

deirdre oscari
05:37 20 Jan 19
Shaun has been caring, honest gave me help when I needed it, giving me details of all aspects of my case. His PA Karen helped me with all aspects of my case, Emailing information & helping me to fill in all forms.If I need to use a law firm again I would not hesitate to use Arnold Dallas McPherson lawyers, and I recommend anyone to use them as well. I received a terrific outcome thanks to this law firm, regards Dee Oscari

Nicole Willcock
02:28 19 Dec 18
Shaun was very helpful with my case and would answer any questions and help out in any way he could.

belinda burrows
01:46 06 Dec 18
With great care and professionalism Shaun Marcus steered my case with aplomb. The explanation of process was without fault. In particular I commend Shaun for his communication both in style and offering of sage and professional advice. I won my case and Shaun yeilded a better than average settlement sum which facilitated a great deal of closure in regards to a traumatic and truly life changing few years in the work safe system. Thanks for closing that door for me Shaun. I cannot recommend the services of Shaun and the firm more highly.

Rebecca Charters
09:20 13 Jun 18
Highly recommend Shaun Marcus and Arnold Dallas McPherson Lawyers, Great lawyers who care about there clients and are there for there clients to get the best outcome, they explain everything and keep you informed at all times. If you want honest, professional lawyers this is the firm to use.Damian and Rebecca

Daniel Betts
08:22 05 Oct 17
The service I got was highly professional. Took all the stress out of the whole situation. Would highly recommend! Couldn't thank them enough.