Personal Injury Lawyers Melbourne, Victoria
Melbourne based 'No Win, No Fee' personal injury compensation lawyers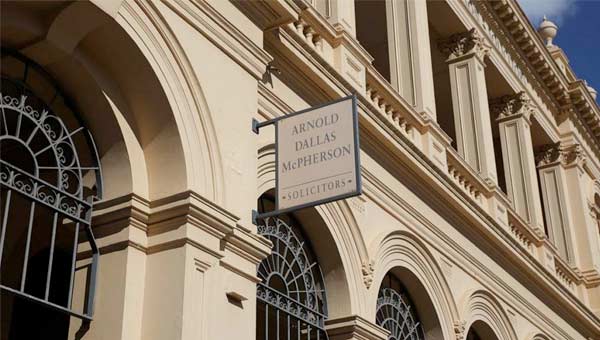 Arnold Dallas McPherson Injury Lawyers Melbourne have some of Victoria's most accomplished personal injury lawyers who have acted in thousands of personal injury matters.
Having the experience to pursue matters in all types of personal injury claims is why we are consistently recommended as experts in our field. We have successfully pursued mesothelioma cases, serious injury claims, pain and suffering and loss of income damages actions.
Our office is located in the Court precinct of Victoria, in the Melbourne CBD, close to Barrister chambers and Law Firms we come up against daily. We are able to quickly move matters forward and pride ourselves on achieving great results as soon as possible. WorkSafe Lawyers and TAC representatives are close by.
From our Melbourne Office we service all areas of Victoria, including Geelong, Gippsland and the Mornington Peninsula.
The office is easily accessed by public transport or there is plenty of street parking nearby. It is particularly convenient for clients living in the western and northern suburbs of Melbourne.
Our modern office is easy to find on the corner of Lonsdale and Queen Street (entry next to 7-Eleven). We have all the technology required to meet clients, conduct Mediations and Court Hearings via Video.
Our Personal Injury Lawyers at our Melbourne office are all able to assist all injured victims with all Personal Injury Matters relating to:
Meet our Melbourne based compensation lawyers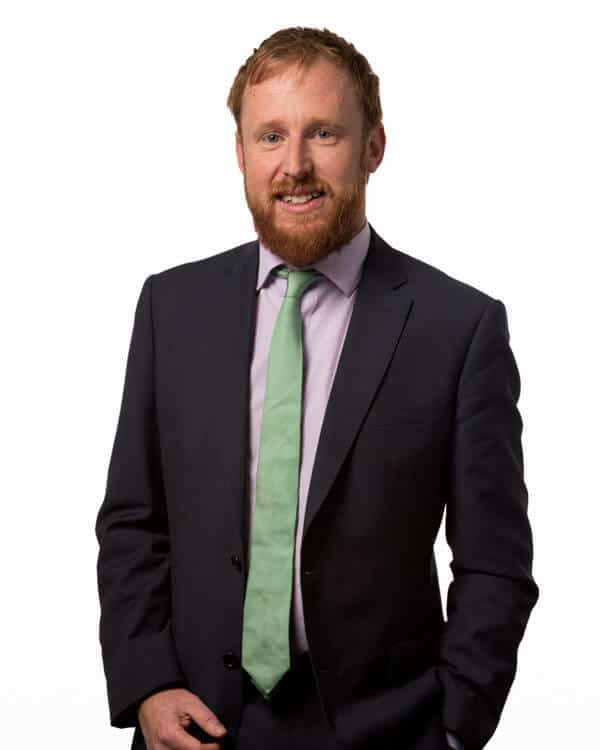 Accredited Personal Injury Specialist
---
Phone (Direct)
(03) 9134 7625
View profile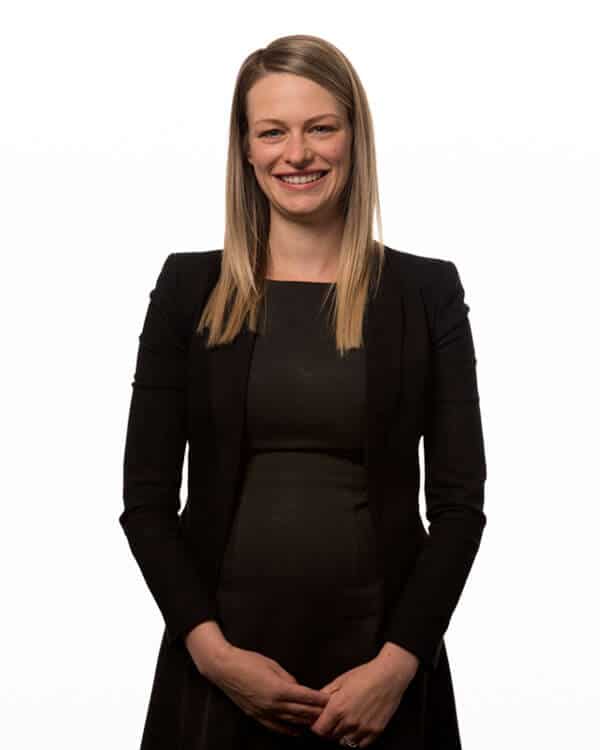 Personal Injury Lawyer
---
Phone (Direct)
(03) 9134 7626
View profile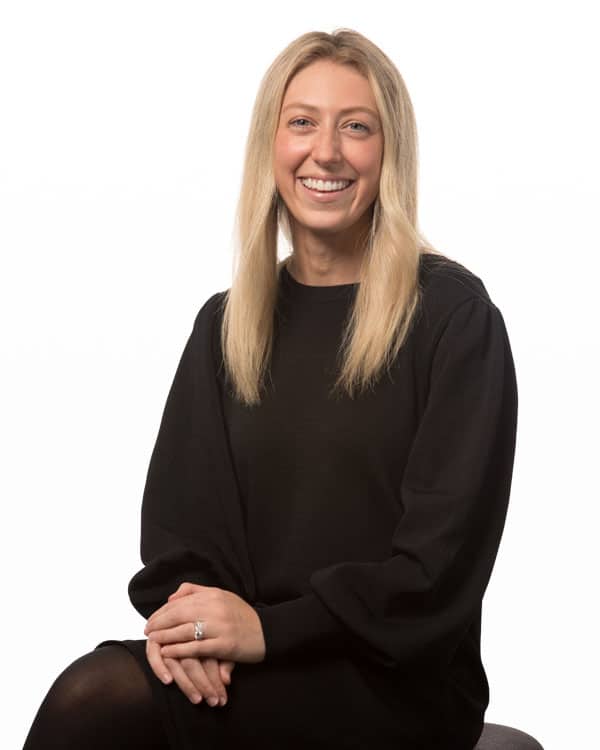 Personal Injury Lawyer
---
Phone (Direct)
(03) 9134 7626
View profile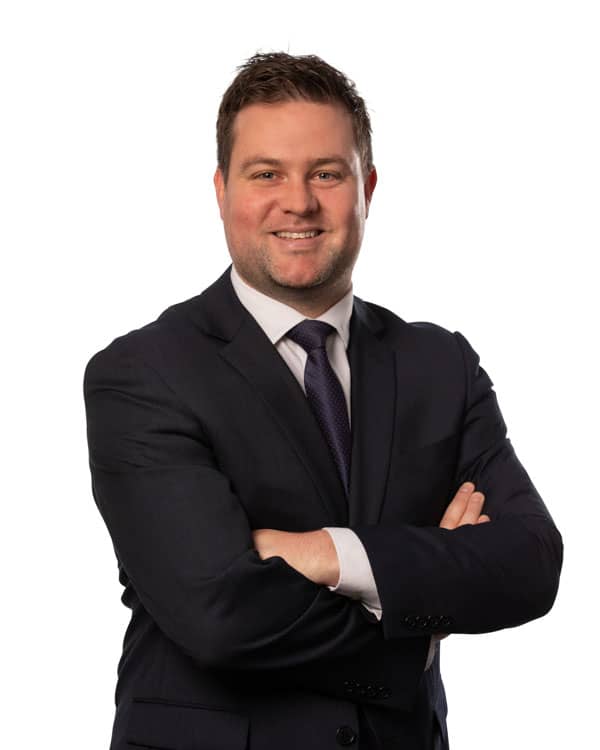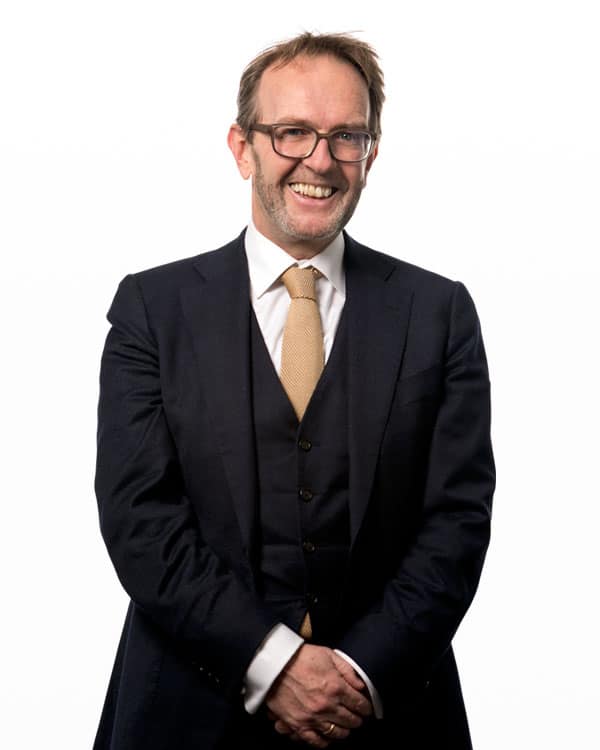 Principal Lawyer & Accredited Personal Injury Specialist
---
Phone (Direct)
(03) 5445 9233
View profile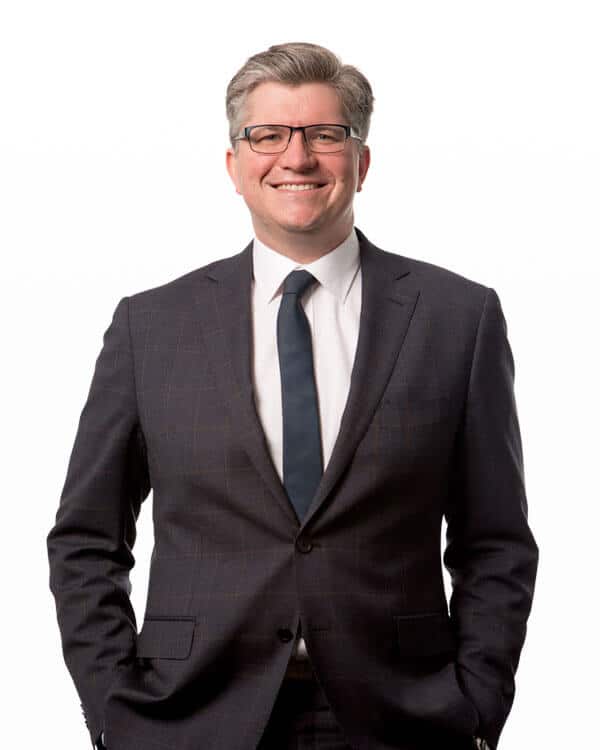 Accredited Personal Injury Specialist
---
Phone (Direct)
(03) 5445 9246
View profile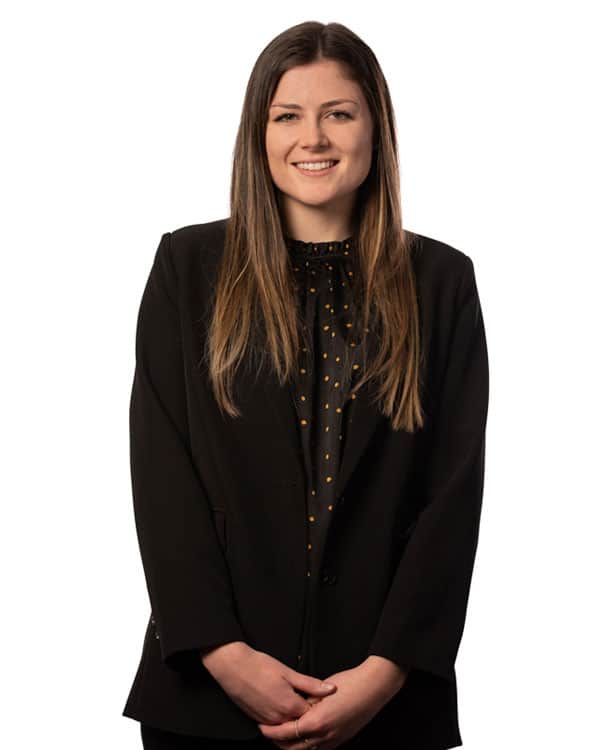 What clients say about our Melbourne law firm
"
Shaun Marcus
and the team at Arnold Dallas McPherson Injury Lawyers offered an excellent service to us. They are highly professional and took the time to patiently explain every single aspect of our case. They are so highly experienced and knowledgeable and that was evident in the way they operated and eventually the end outcome. They were also very compassionate and understanding of our situation. We couldn't have been happier with the way they handled our case and we are so greatful for what they have done for us. Thanks so much Shaun for your commitment and dedication! I highly recommend Arnold Dallas McPherson Injury Lawyers."
"Arnold Dallas McPherson Injury Lawyers Melbourne (in particular
Shaun Marcus
) provided excellent counsel and advice in steering me towards a better than anticipated resolution with my
Workcover Claim
. Without Shaun's professional knowledge and expertise, I don't think I would have reached the outcome I was seeking. He and his colleagues have many years of experience in dealing with injured workers, medical professionals, insurance agents, and the Workcover scheme. His understanding of the whole process and the way he clearly communicated the different options available, made me feel supported. I also trusted him wholeheartedly from the outset. Arnold Dallas McPherson Injury Lawyers Melbourne were more than reasonable in their charging fee. Furthermore, Shaun and his colleagues are responsive in their communication both with me and on my behalf. From the beginning, it was clear they have strong values and ethics and are genuinely motivated to support workers through an incredibly stressful and challenging time. Forever in debt to Shaun and ADM lawyers and thoroughly recommend their services to anyone who has been injured at work and requires legal advice."
Think you may have a claim?
We've created a free assessment tool to let you know if you may or may not have a potential claim for your injuries. Try it out. It takes less than 3 minutes to complete.